Treatments at Cosmedic Aesthetics
Anti Wrinkle Injections
Anti Wrinkle injections, are one of the most popular and widely known non-surgical treatments for reducing fine lines and wrinkles.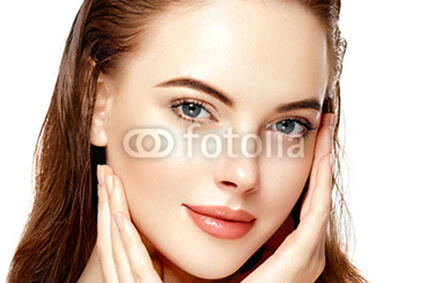 Anti-Wrinkle Injection Price List
One Area £200
Two Areas £250
Three Areas £300
Additional Areas from £40
Dermal Fillers
Dermal fillers are used to restore volume to the face and reduce the appearance of facial wrinkles and folds. They can rejuvenate the face and improve facial contours.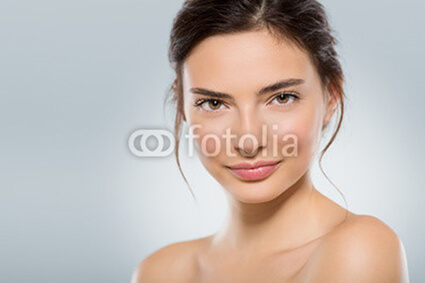 Dermal Fillers Price List
Lip Augmentation from  £180
Facial Fillers from £180
Non Surgical Nose Job from £400