slider 1 slim

Aesthetic Anti-Ageing
Treatments
All Treatments by Plastic Surgeons
slider 1 slim - copy

Customised care in a
non-pressurised environment
All Treatments by Plastic Surgeons
slider 1 slim - copy - copy

Helping you achieve the
look that you desire
All Treatments by Plastic Surgeons
slider 1 slim - copy - copy - copy

High Quality
Personalised Treatment
All Treatments by Plastic Surgeons
Excessive Sweating (Hyperhidrosis)
Excessive sweating is a common condition that affects both men and women. It can be an embarrassing problem, causing sweaty armpits, hands and feet. Botulinum toxins can be used to treat this condition with good results.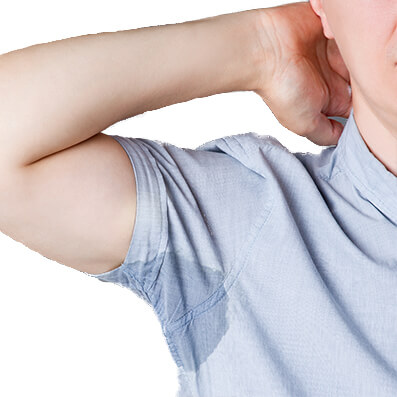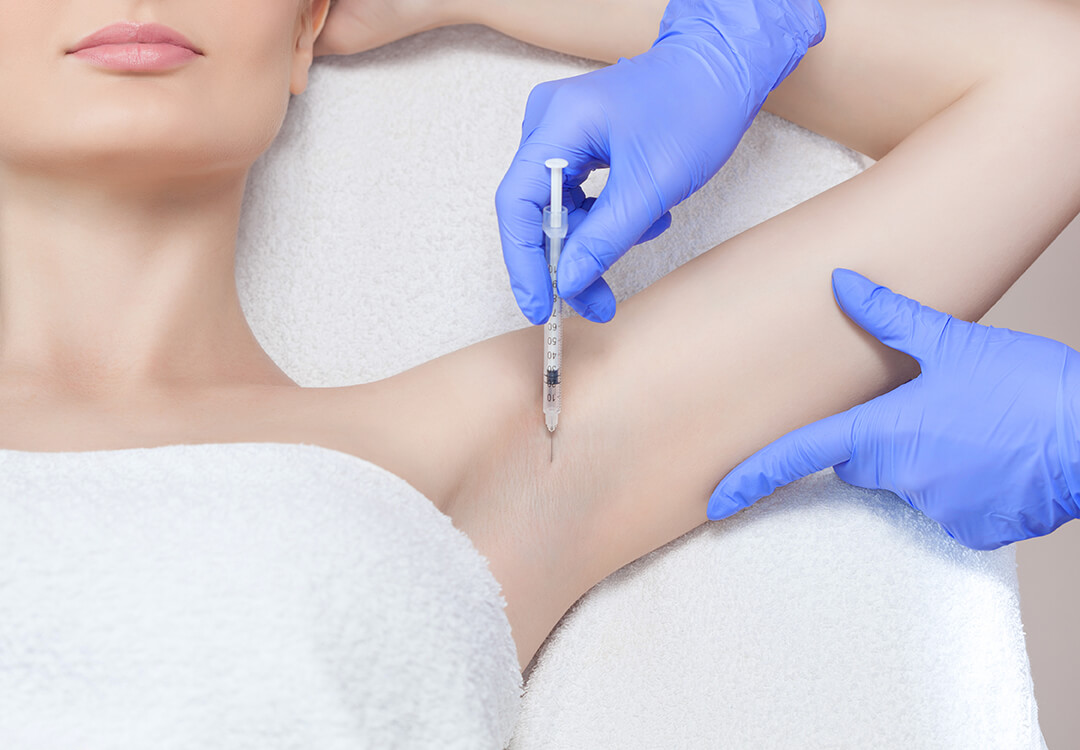 Excessive Sweating Treatment
What is hyperhidrosis (excessive sweating)?
This is the medical term used for excessive sweating. It can be treated with injections of botulinum toxin, which is an FDA-approved medicine.
What does the treatment involve?
The treatment involves careful placement of micro-injections in to the affected areas. The procedure only takes a few minutes. This is a safe procedure when performed by specialist plastic surgeons. At Cosmedic Aesthetics you will have a no-obligation consultation with our plastic surgeons who are experienced in treating this condition. You will be provided with a bespoke treatment plan tailored to your areas of concern.
When will I see the results of the treatment?
The results are not instant and it can take several days for the full effect.
What aftercare is provided?
A free 2-week check-up is offered to all patients to review the results of your treatment.
How long until I can resume normal activities?
We recommend that you avoid any strenuous physical exercise and excessive alcohol for 24 hours after treatment. It is important to avoid rubbing the injection sites. More information regarding post treatment activities will be provided during the consultation.
How long do the treatments last?
Between 3-6 months. You may need to repeat treatments for sweating after this time for maximum benefit.