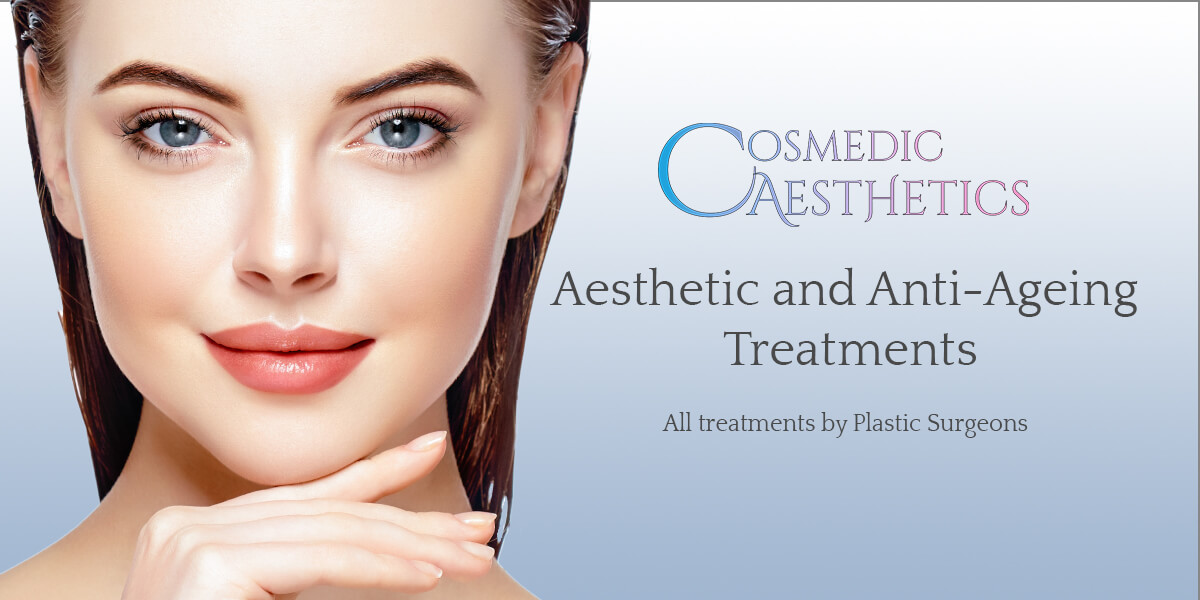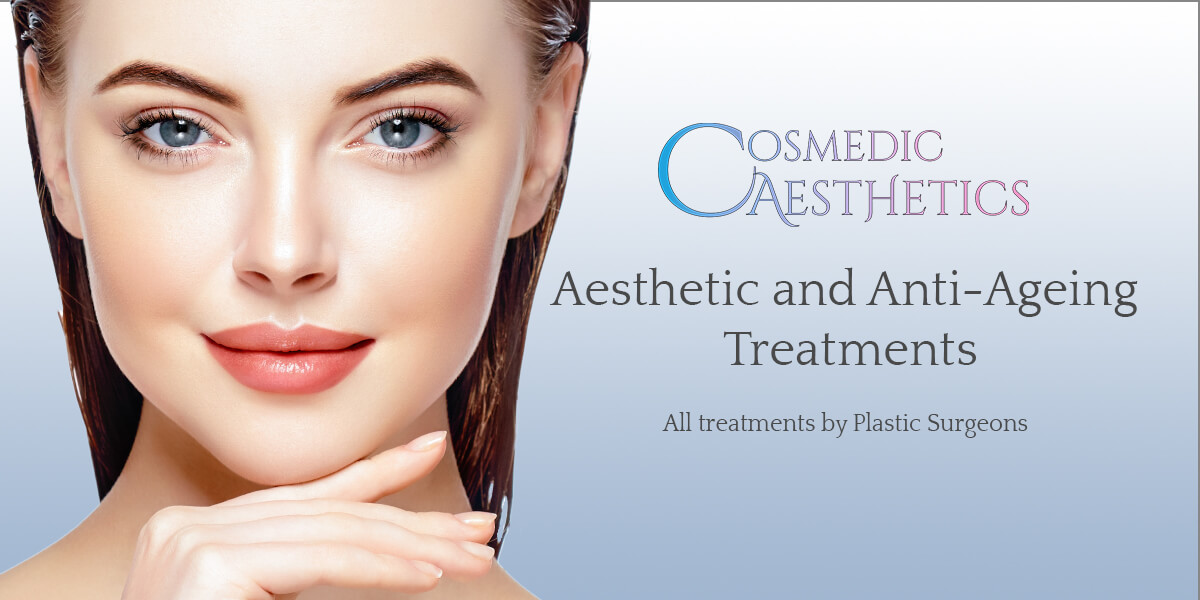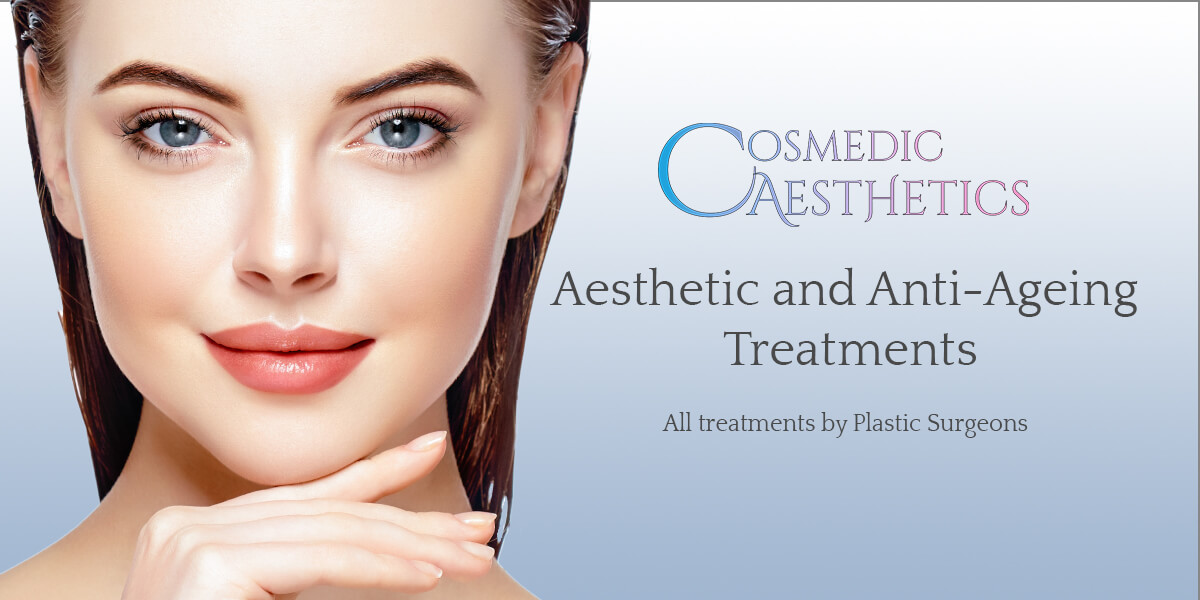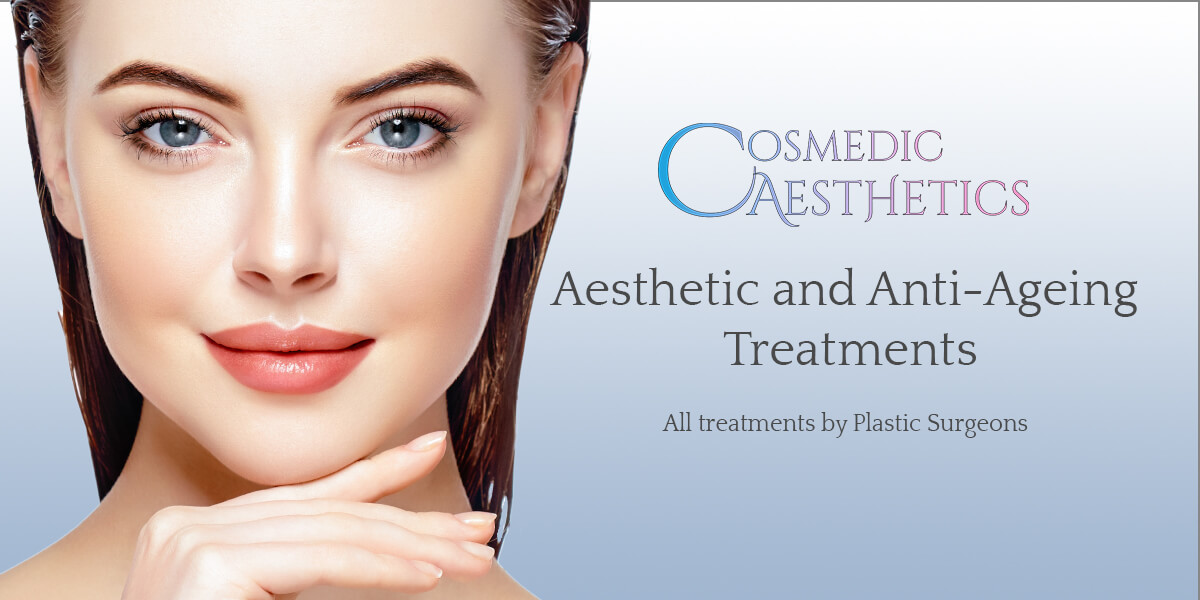 slider 1

Aesthetic and Anti-Ageing
Treatments
All Treatments by Plastic Surgeons
slider 1 - copy

All Treatments by Plastic Surgeons
Customised care in a
non-pressurised environment
slider 1 - copy - copy

Helping you achieve the
look you desire
All Treatments by Plastic Surgeons
slider 1 - copy - copy - copy

All Treatments by Plastic Surgeons
High Quality
Personalised Treatment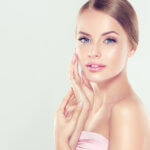 When considering non-surgical treatments it is crucial to choose your practitioner wisely. There are many people out there with limited experience and surgical training offering these procedures. At Cosmedic Aesthetics our plastic surgeons have over 36 years of surgical experience and have performed thousands of aesthetic and reconstructive procedures both in NHS hospitals and in private practice.
You can be assured of the highest level of care and clinical excellence. During an initial consultation all aspects of care will be discussed, and you will be provided with a bespoke, tailor-made treatment plan. You will have plenty of opportunity to ask any questions in a relaxed environment.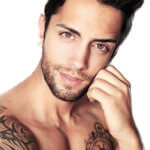 Both Dr Amir Ismail and Dr Shahidul Huq are experienced plastic surgeons who are able to offer you the full range of non-surgical and surgical treatments. They both hold substantive consultant positions in the NHS and are full members of the British Association of Plastic, Reconstructive and Aesthetic Surgeons. You can be assured that you will receive the highest level of care in a non-pressurised, relaxed environment. They will take the time to make sure you receive the treatments that are right for you.